WHO WE ARE
Strands of Compassion's mission and purpose is to provide education and support to improve the lives of traumatized youth. Our vision is to offer healing and hope to children, young adults, and families affected by abuse, abandonment, or neglect. Our hope is that those who have been abused and neglected will be empowered to grow up to be happy, productive and caring adults. Strands of Compassion is made up of dedicated trauma informed specialists of the Karyn Purvis Institute of Childhood Development at Texas Christian University specializing in TBRI (Trust Based Relational Intervention). We believe in the ability to change lives and we offer hope and help to begin the journey of healing.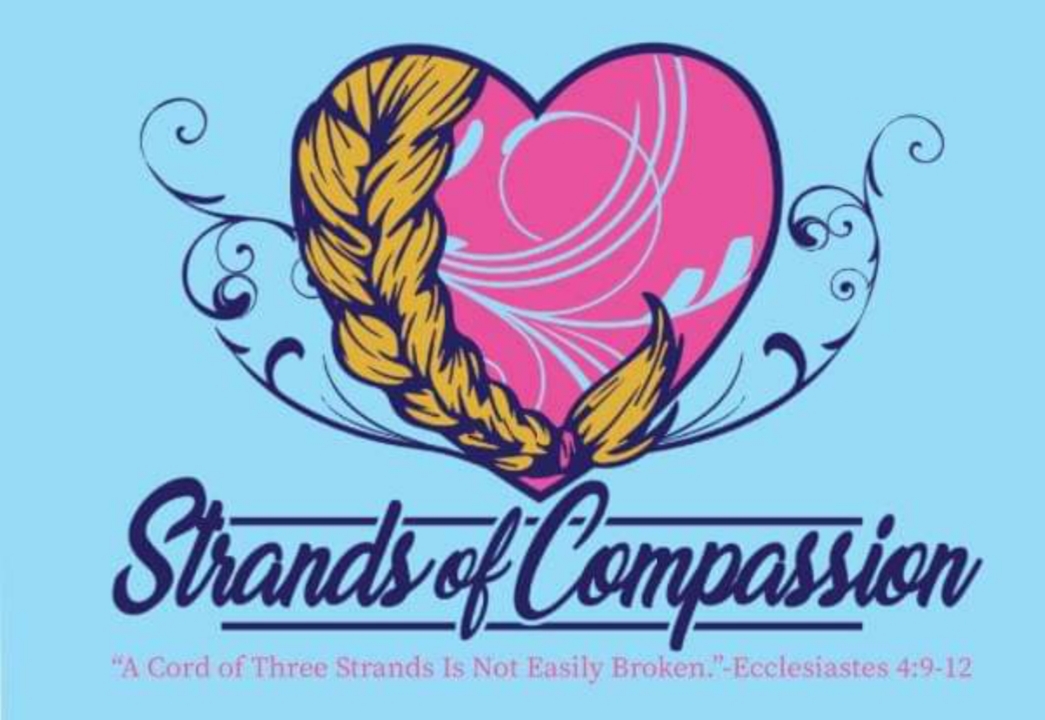 "A cord of three strands is not easily broken" – Ecclesiastes 4:12
1 IN 5 WILL BECOME HOMELESS AFTER THE AGE OF 18.
Strands of Compassion offers and provides housing, support and assistance to young women who are aging out of the foster care system. Through grants, working with other independent living organizations such as the Connecting Bridges program of Ohio, and through the generosity of donors like you, Strands of Compassion can be the adult transition go-between for this vulnerable population.
ONLY 1/2 WILL BE EMPLOYED BY AGE 24
Not all of our young women will be able to complete continued education. Strands of Compassion works with local businesses, companies and organizations to provide volunteer, internship, training and eventual employment to those girls desiring to go into the workforce.
LESS THAN 3% WILL EARN A COLLEGE DEGREE
Strands of Compassion provides tutors and mentors to help these young women prepare for and complete their own unique educational goals. Whether it's high school graduation, trade school, a 2 yr or 4 yr college degree or more, Strands of Compassion will be there to assist in every aspect of their continued education.
71% OF YOUNG WOMEN WILL BE PREGNANT BY AGE 21
Strands of Compassion believes that through providing a structured, loving and nurturing environment combined with education, mentoring and awareness our young ladies will be better prepared to avoid the pitfalls and temptations associated with becoming a young mother prematurely.
1 IN 4 WILL EXPERIENCE PTSD
Strands of Compassion works with local mental health care professionals to provide any additional counseling these young women may need.
In addition, not only are the founders of Strands of Compassion, Randy and Rhonda Cummins, TBRI certified practitioners but they also train all their staff and volunteers to incorporate TBRI stategies and practices into their daily interactions with these young women.